비쥬얼
POLVEN
Let's go on an adventure with Polven
POLVEN
Convenient slide pole
without pressing the button
POLVEN
Lighter and Stronger slide pole

Polven is a compound word combining 'pole' and 'ven' from adventure,
and means an adventure with a pole.
Enjoy a fun camping adventure with convenient and sturdy poles.
We manufacture camping slide poles with no-press height adjustment,
allowing campers to easily fix them at the desired height by going up and down the outer pipe.
This function has been recognized for its differentiation and innovation at domestic and abroad, and has completed domestic patent registration, and international patent applications have been completed in six overseas countries (US, Canada, Europe, Australia, Japan, and China).
We will continue to expand our product line to benefit the lives of campers.
HISTORY
2020
06
Established a Corporation
09
ISO9001, ISO14001 certificated
2021
09
Patent registration (Invention name: Height applicable clothes rack)
12
Export Frontier Company Certification
2022
02
Applied for a patent (Invention name: Folding length adjustment device)
06
Design registration (Invention name: Tent pole)
08
Europe design registration (Invention name: Tent pole)
2023
02
Applied for a PCT (Invention name: Folding length adjustment device)
03
Admission the '청년창업사관학교'
Patent registration (Invention name: Length-adjustable pole)
08
Applied for a patent, 6 countries (Invention name: Length-adjustable pole)
Design registration (Invention name: Spring button for camping products)
09
US design registration (Invention name: Tent pole)
Research & Development Dept. certificated
VIDEO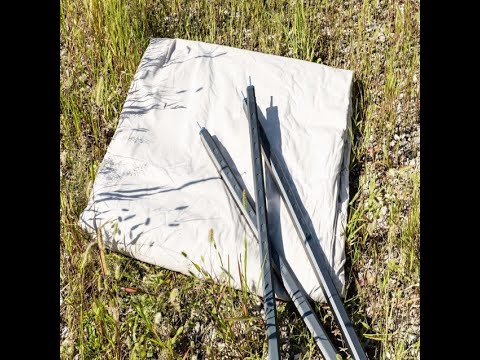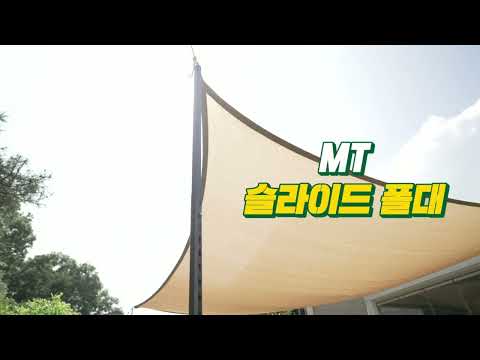 LOCATION
ADRESS : 213, songsan-ro, Ilsanseo-gu, Goyang-Si, Gyeonggi-do, Republic of Korea